"Like everyone else, I have encountered extraordinary personal, professional, and health difficulties. Rather than accepting defeat, I overcame those obstacles through self-motivation and determination.
A positive attitude and a goal-oriented outlook helped me achieve the work/life balance I was looking for.
I am now fortunate to be able to share the difficulties I have encountered and how I overcame them in a way that satisfies my needs while preserving my independence.
The issue is that you may find yourself repeatedly confronted with the same difficulties, at which point you lose motivation to address the issue and lose sight of the potential lesson. Challenges can turn into problems at that point, leading to despair and frustration.
Recognizing these obstacles has enabled me to accept them, learn from them, and eventually reclaim my power from them. This has served as a reminder that we are the authors of our lives – not the circumstances we find ourselves in."
Karen Blake MCDI MIEP AMInstLM
Managing Director
KBC Group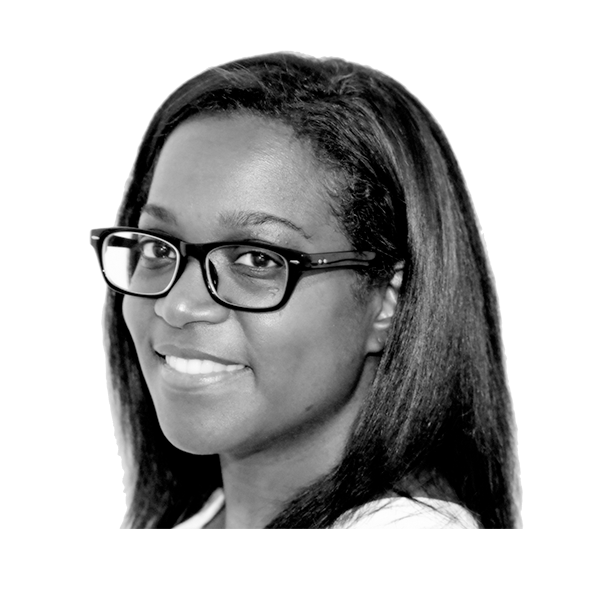 Karen Blake
Managing Director
KBC Group
Our Beliefs & Values
Karen Blake Coaching Ltd is focused on mentoring and building relationships because we believe that a person-to-person connection is the best way to grow our clients from everyday learners into motivated achievers.
Actively reaching out to and engaging communities.
Creating a safe and respectful environment to work and learn.
Encouraging innovation to support continuous improvement.
Delivering high-quality learning, coaching and mentoring
Providing leadership to build effective partnerships.
Developing and motivating staff to fulfil their potential.
Mission Statement
The purpose of our organisation is to make a positive difference in the lives of all clients through personalised training, coaching, mentoring and tutoring.
About Us
As an independent Career Coaching provider, our business model has been to add value to individual and corporate performance for over four years.
As a result of our collaboration with leading private, public, and third-sector organisations, we are able to offer a portfolio of coaching, learning, and development programmes.
We make every effort to make a meaningful difference in the lives of our clients and the people they serve.
Why do we do what we do?
I have witnessed first-hand the roadblocks that have prevented career progression and the devastating impact it has on confidence, motivation and performance. It has therefore been my passion to help those who want to succeed but believe there is something standing in their way. Everyone deserves the chance to achieve their goals, which is why Karen Blake Coaching was founded to provide a comprehensive Career Coaching, Mentoring, and Training service to all learners, regardless of their background or personal circumstances.
Our client group includes:
Lone parents feeling dejected as they are unsure how to maintain their skills whilst juggling their home and caring for their children.
Redundant employees feeling uncertain of where to turn to for support, having never had a cv, job interview or been in a role for a number of years and embarrassed by their reading and writing skills.
School leavers/NEETs fearful of choosing the right career path and entering the world of employment.
Individuals fearing a classroom environment, preventing continued personal and professional development.
Employees who want to advance in their careers but are unsure of how to present themselves and lack confidence in their skills and abilities.
Individuals with long-term health conditions and disabilities who are unsure of how they would fit into a work environment and how they would access ongoing professional development.
First-line managers who are too afraid to seek help from senior line managers.
Veterans and early service leavers in their efforts to apply their military skills and experiences to civilian jobs and self-employment.
Are you in a job or career situation that makes you unhappy? Then let's get it sorted out, together. Your career coach will work one-on-one with you to help you face and overcome the obstacles you face. It makes no difference what stage of your career you are in because we assist both adults and young people in overcoming a wide range of career-related issues. So, whatever your professional problem is, we can assist you in moving forward by providing powerful and effective career advice, guidance, and coaching.
Karen Blake MCDI MIEP AMInstLM, Director Karen Blake Coaching, Karen Blake Academy and Karen Blake Recruitment.
"I cant praise KBC enough for the outstanding delivery and support they have provided for my staff and company. KBC have become our Training provider of choice for all our training requirements."
To request information or to book a Coaching session please fill in the following form