How to post a blog in WordPress
At some point in your career you may be asked to work on your company's website. Our weekly guide will help you with the fundamentals required to do so.
This is the first part of a series of posts on how to create a website in WordPress, starting with how to create a blog post in WordPress.
With a wealth of information on the internet it can sometimes be difficult to get a simple answer to a simple question.  The aim of this blog post is to simplify how you can make your own blog post.
Before we begin there are a couple of assumptions I have made.
1: You have a WordPress website
2: You have administrator access to your WordPress site.
If you do not yet have a WordPress site up and running, feel free to request a how-to guide, you can contact me using my email address chris@karenblakecoaching.com
Don't be put off with the functions that you don't need to use. 
WordPress has a wealth of customisation options at your disposal. Don't let this put you off having a go at making your blog post, we will only cover the options that you need to know.
1: The first step is to log into your WordPress website admin area.
To login to your WordPress you need to know the address of your administration area.  by default it will be www.yourwebsite.com/wp-admin  (Replace www.yourwebsitename.com with your own websites address)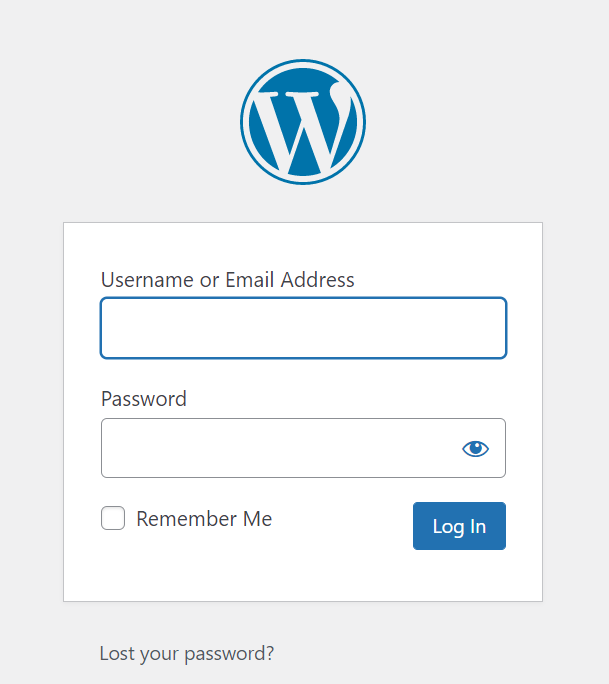 2: Once logged in – click on "posts"
On the left side of your screen you will see a wealth of options, the only one we need to focus on is " Posts".
Left click on Posts and then when the page loads up, click on "Add New" and wait for the page to load.


3: You are now on the Create a new Post/Blog page
The first thing to do is type in the title of your blog post, this will be displayed above your blog post.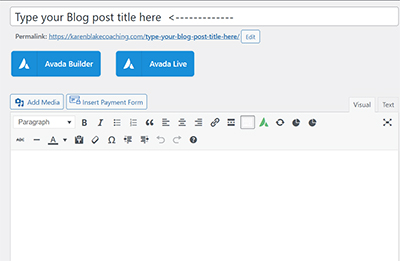 Once you have typed in the title for your blog post the next step is to type out the actual blog post itself.
To do this you simply need to type out your text into the text area on the page which is directly underneath where you typed out the blog post title. You can see that it is similar to using a word document with options to customise the text.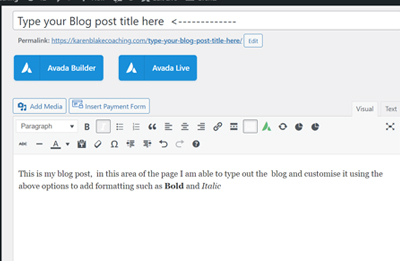 4: Publish your blog post.
Once you have finished typing out your blog post the final step is to publish the post.
To do this we simply click on the publish button which can be found on the right hand side of the page.
If you would like to previews the post before you publish, you can use the preview button which is also on the right side of the page.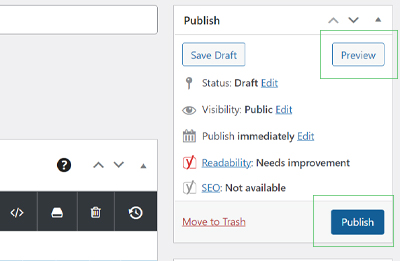 Congratulations, your blog post is now live!
Next weeks post will explain how to add images and video to your blog post and how to add multiple blog posts to a single page on your website.
For support with your website development and continued IT support, contact Ugoclick
If you would like to develop your IT skills get in touch