Career Coaching for Change
As a provider of career coaching and professional development in South Wales, clients work with KBC Career Coaches to identify personal goals, develop leadership skills, and plan career moves. Helping clients find new jobs, providing feedback on resumes or cover letters, and strategizing for a successful job interview are just a few of the services available. Additionally, we host workshops, network events, and maintain employer relationships to actively promote career opportunities.
Depending on the needs of the client, work could last anywhere from a week to a few months. In addition to students and recent graduates, clients may include the unemployed, people with disabilities and long-term health conditions, Armed Forces veterans and their families, and people who want to change or upgrade their careers.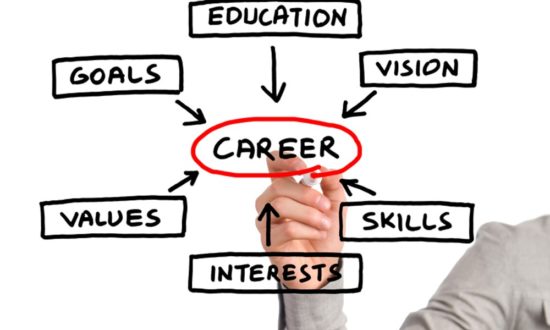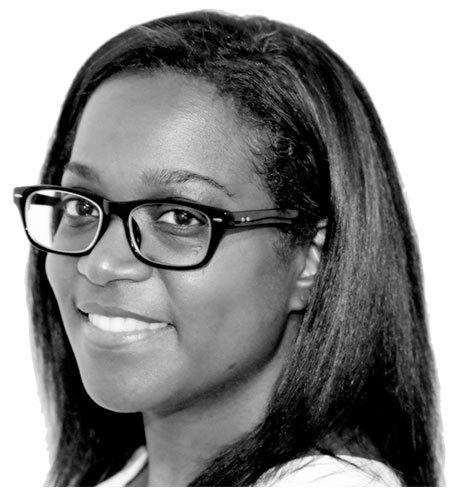 Learning for Growth
Karen Blake Coaching Ltd is an independent Career Coaching and Training Provider based in Wales. Adding value to individual and professional performance is our business and has been for more than 4 years. Today KBC is recognised as one of the leading independent Career Coaching, learning and development organisations.
Working with organisations from the private, public and third sectors, KBC offers an extensive portfolio of learning and development programmes coupled with expert advice on adding value through the performance of your people.
Our mission is to make a positive difference in the lives of your learners through personalised coaching, training and tutoring.
As a provider, we pride ourselves on offering an exceptional and tailored service for you. We know no two learners are the same.

FREE Coaching Tools and Resources
FREE Coaching Tools and Resources

What our Clients have to say