Learning for Growth
Karen Blake Coaching Ltd is an independent Career Coaching and Training company based in Wales. Adding value to individual and professional performance is our business and has been for more than 4 years. Today KBC is recognised as one of the leading independent Career Coaching, learning and development organisations.
Working with organisations from the private, public and third sectors, KBC offers an extensive portfolio of learning and development programmes coupled with expert advice on adding value through the performance of your people.
Our mission is to make a positive difference in the lives of your learners through personalised coaching, training and tutoring.
As a company, we pride ourselves on offering an exceptional and tailored service for you. We know no two learners are the same.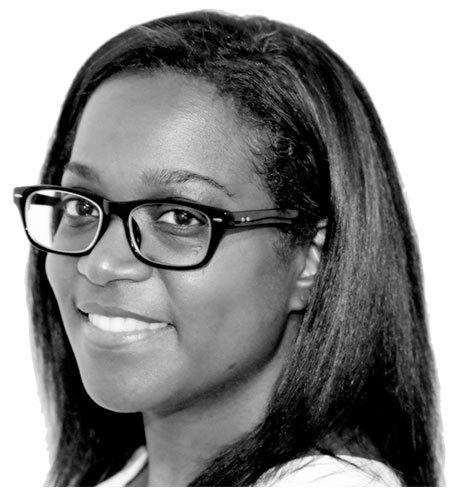 FREE Coaching Tools and Resources
FREE Coaching Tools and Resources

What our Clients have to say